Your Company's Photography. S
orted.
"I have worked with John on a number of occasions and he has always completed projects to an exceedingly high standard. John is capable of a variety of offers ranging from product and personnel shots, event photography, photographic art, animal portraiture and lifestyle photography. John is professional, prompt, reliable and strives to deliver exactly what his clients require. I am happy to recommend John without hesitation to any commercial or private client."
- Lyn Cranwell, Group Marketing Manager, Legend Club Management Systems
Product and environmental shoots
Your products deserve the best presentation and image design. I can cover all types of product photography from tabletop to cars.
Contact me to discuss your product imaging needs.
This photograph was taken at Stowe School as part of the marketing production for a national automotive event. The image was awarded 'Highly Commended' in the Master Photographers Association Monthly Awards.
Staff headshots
Professionally produced headshots give you and your staff a vital edge on your website and corporate marketing products.
Don't rely on your own smartphone shots - contact me to discuss how you can present your A Team at their best.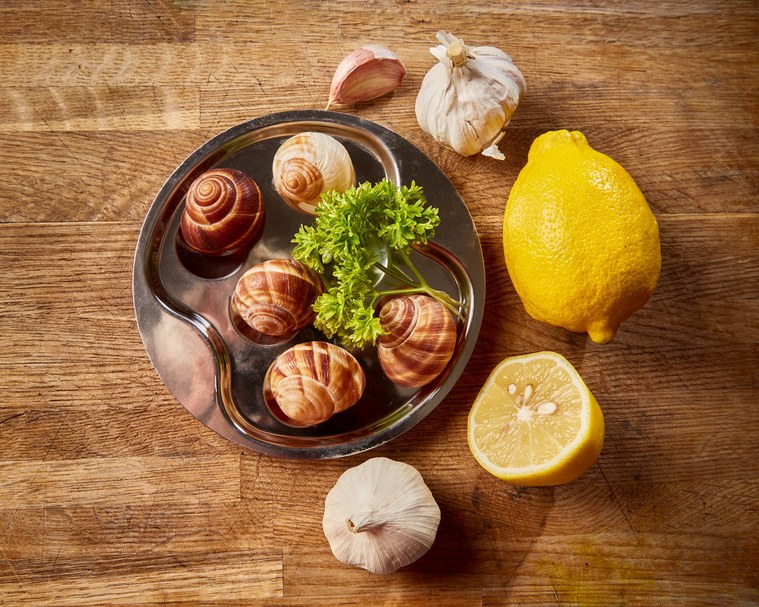 L'Escargot
We recently carried out a series of interesting projects for a local client to develop wall art.
The first of these, L'Escargot, is available to view - but sadly not to taste! - at the link here.
Engineering photography
As a Chartered Engineer as well as a Master Photographer, I can interpret your technical requirements to produce the images you need.
This is the internal view of the gearbox of A3, the oldest surviving Aston Martin, dating from 1921.
For more images of A3 and other Aston Martins, see our Aston Art page.