Welcome to John Warden Photography
Family, Equine & Pets
Equestrian events
We cover selected events throughout the year. You can view and purchase your digital downloads and prints here
Aston Art
Wonderful automotive art in celebration of the oldest surviving Aston Martin. Browse our Gallery and choose your favourite images to purchase in our store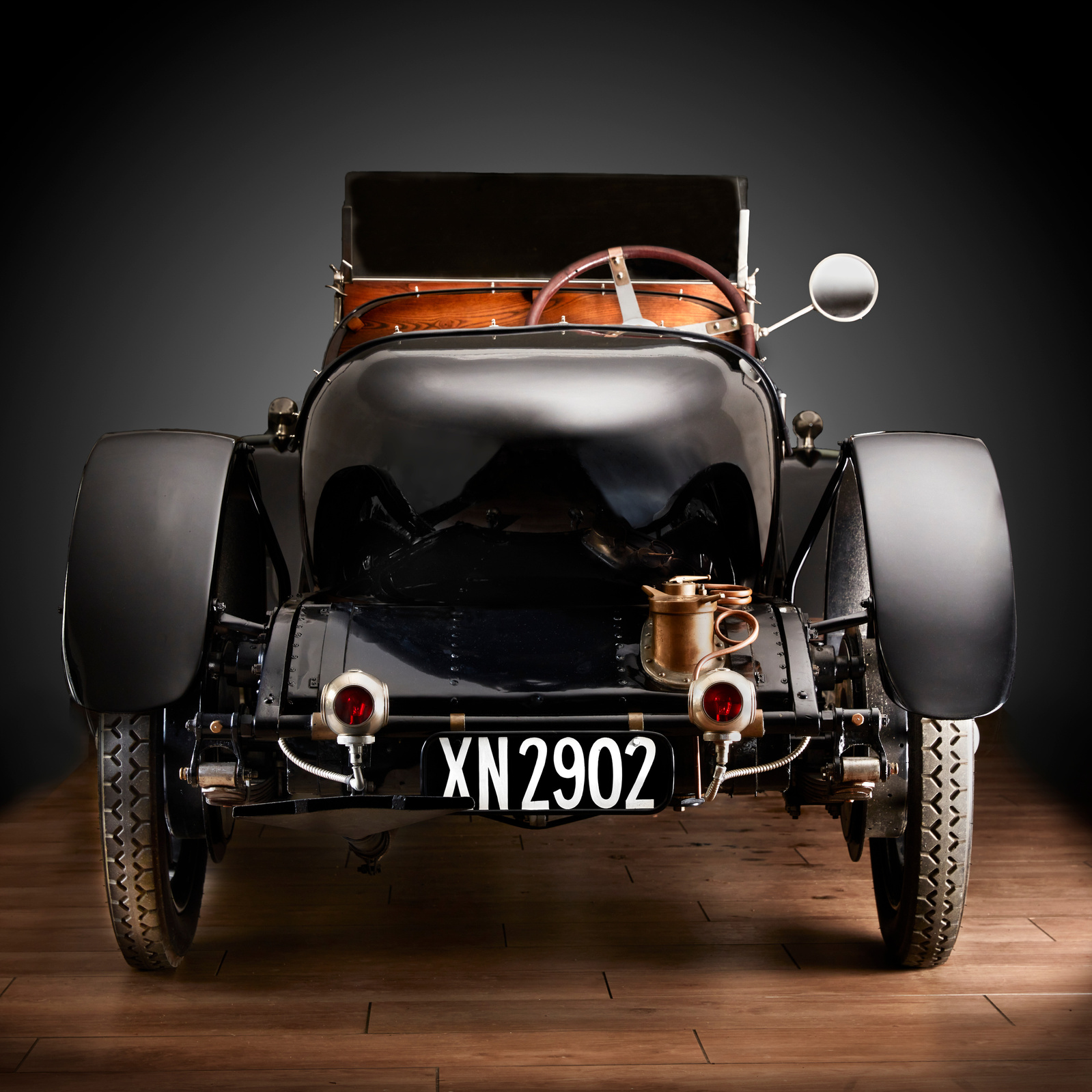 Leaping or sitting, we love 'em all...
We love photographing your pets, of all shapes, sizes and jumps
We love portraits and headshots
Contact us for your family or commercial portrait needs.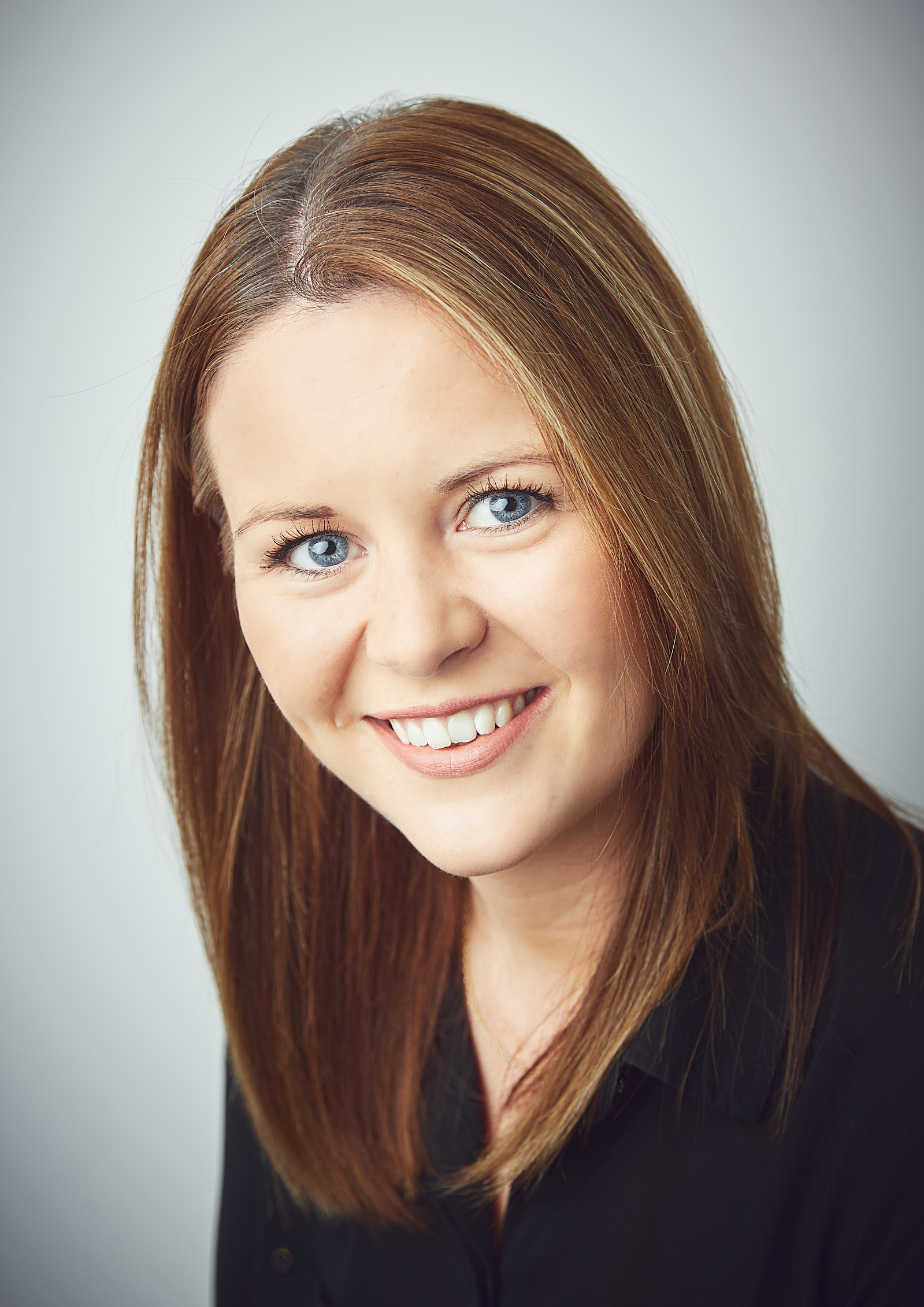 Equine images are a speciality
We can give your perfect images of you and your horse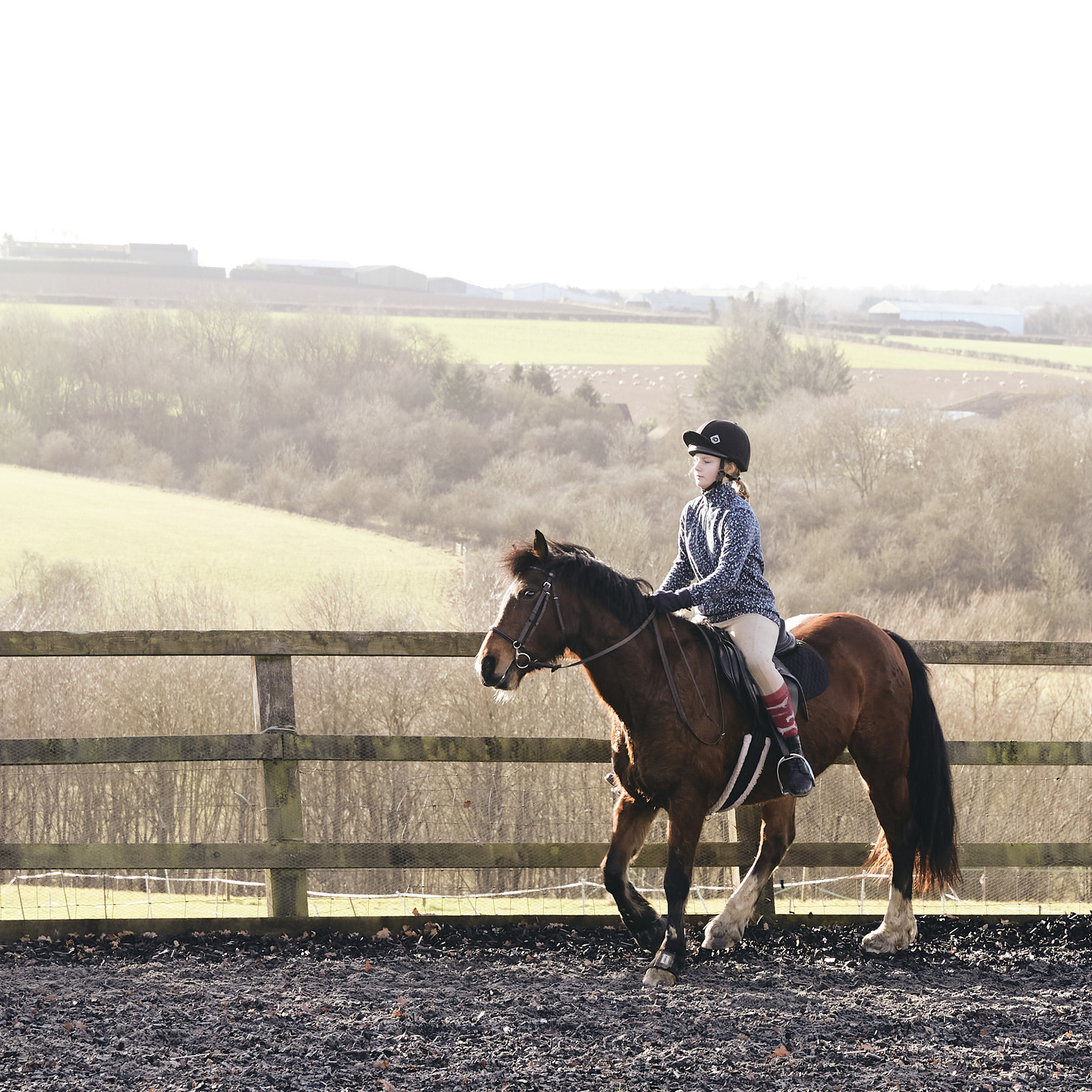 Framed art to purchase
Wonderful automotive art in celebration of the oldest surviving Aston Martin. Fine Art Giclee prints available in our store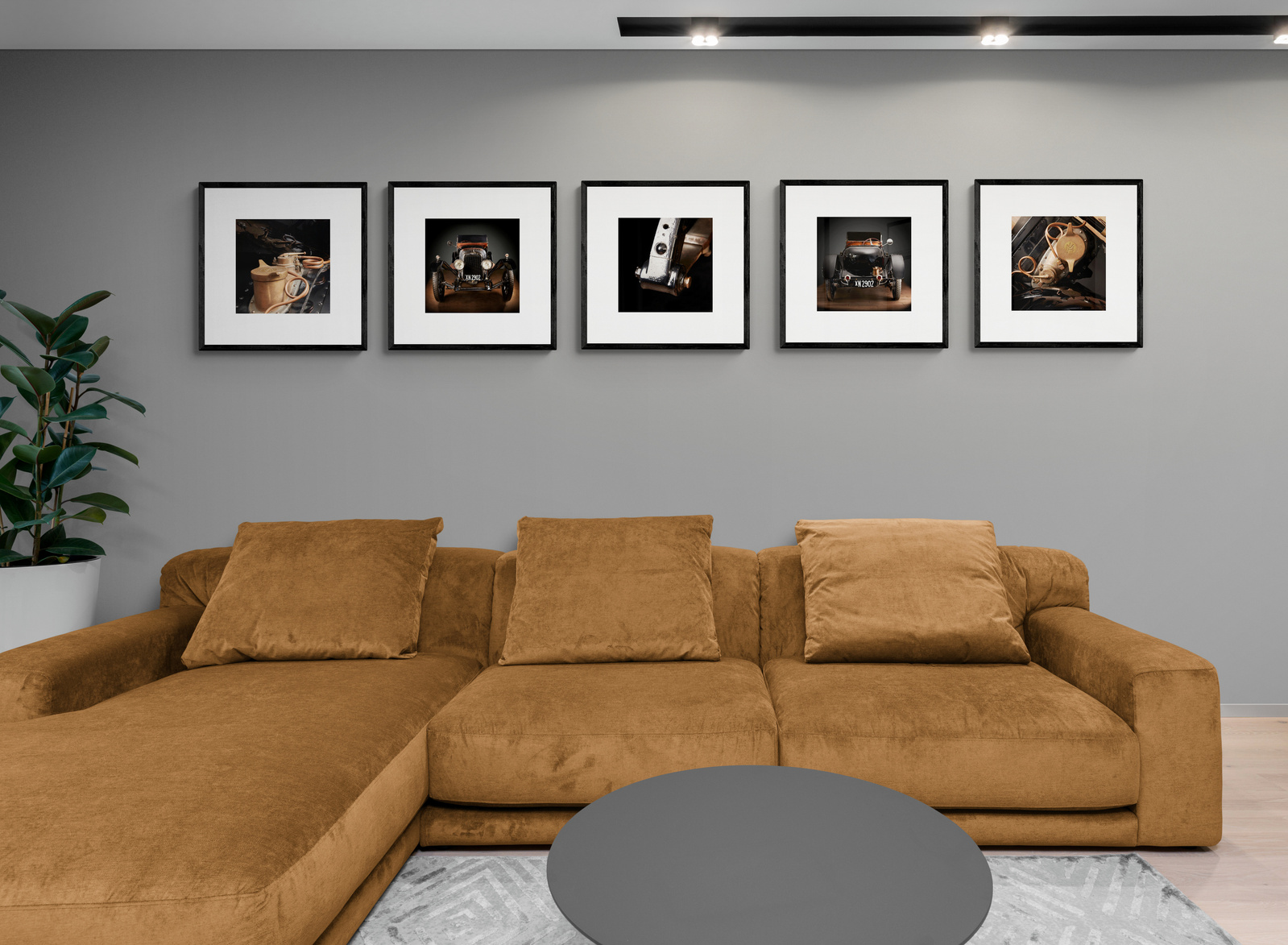 Marmalade by Dragon Bakery
We love product photography; any size, any place!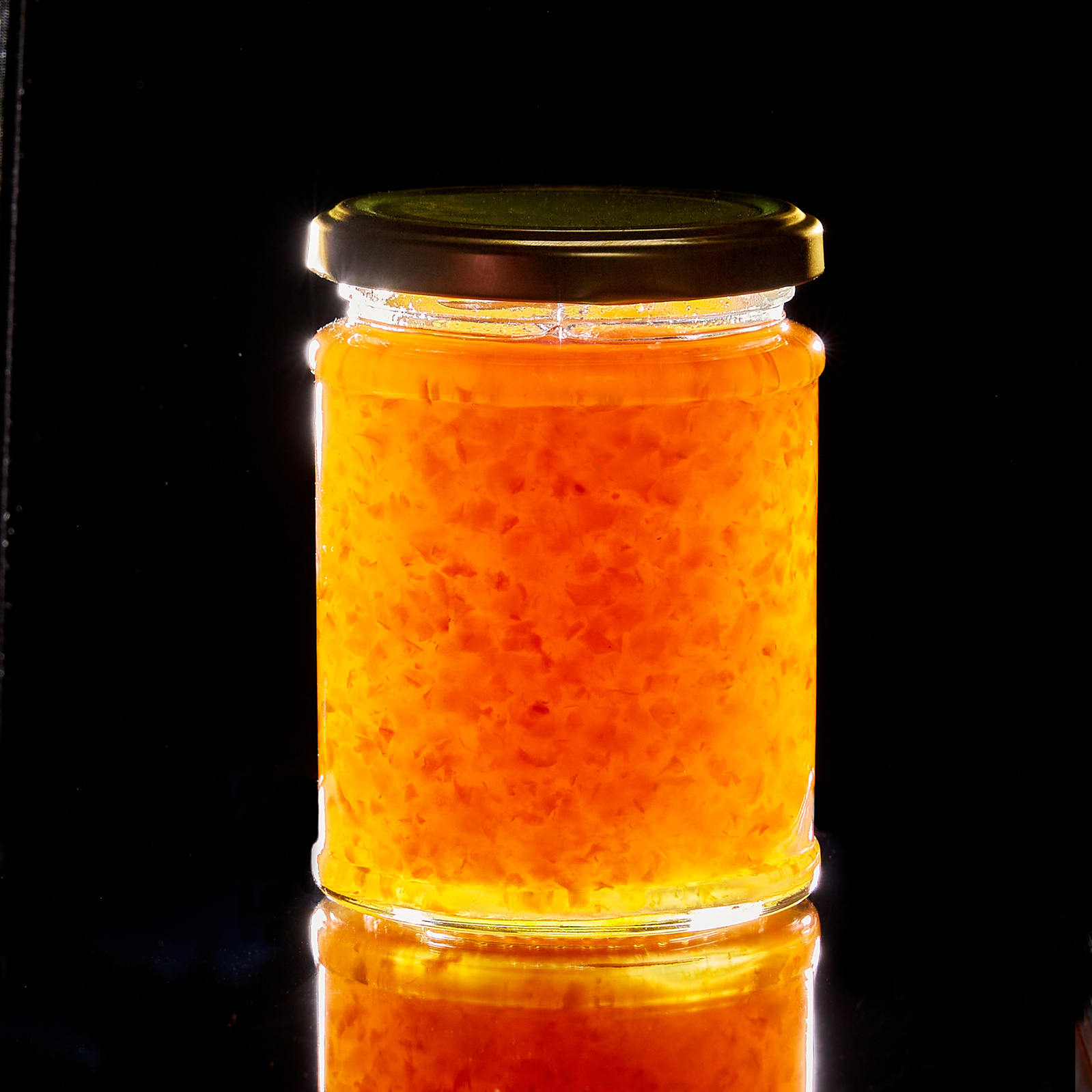 Rose in monochrome
This image was created for a collection of still life flowers. It was awarded a Merit in the 2021 Master Photographers Association Regional Awards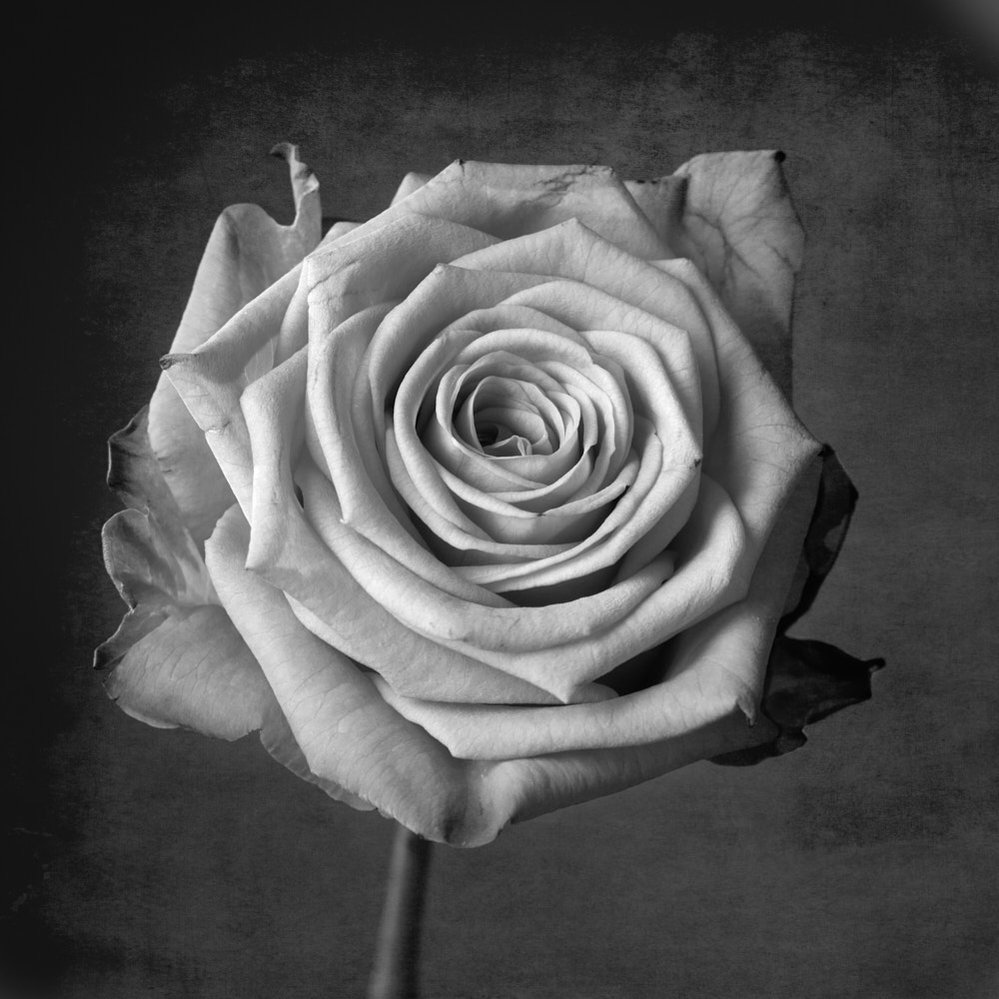 An image from our 'Silent Waiting' exhibition
This image was awarded 'Highly Commended' in the Master Photographers Association Monthly Awards
BESPOKE FAMILY, EQUINE & PET PHOTOGRAPHY IN THE COTSWOLDS
Our specialty is taking lovely portraits of your family and pets, then providing those images in beautiful folio boxes, albums, fine art prints or framed wall art for posterity. Many clients return for new pictures and albums as their times change - a perfect way to record your family or pets as they grow. I have a studio, or I can come to you. I also specialise in equine events and portraits.
Everyone has a smartphone and can take pictures, but there is a special skill in capturing a lasting and valuable image of your favourite people and animals. Don't rely on just anyone with a camera - John is a qualified Master Photographer and Licentiate of the Master Photographers' Association, the trade body dedicated to training professional photographers in their craft and raising their skills in making wonderful images.
CONTACT US to arrange your photo shoot. We'd be delighted to hear from you.
JOHN WARDEN PHOTOGRAPHY
+44 (0) 7595 388422
Contact us and receive our new booklet 'Nine Chosen Images'
We are delighted to offer this new booklet illustrating nine of our favourite images and the stories behind them.
The booklet comprises sixteen full-colour pages and will give you an insight into how we make our images and what makes us tick.
To download as a pdf, please go to the CONTACT US page and enter your email address, after which we will send you an email by return with a link to download the booklet.
We do hope you enjoy it as much as we enjoyed making it!
SUSTAINABILITY
John Warden Photography aims to be as climate-friendly as possible; where possible we use recyclable packaging, and we contribute to responsible tree-planting and carbon offsetting - see our current climate change contribution here.
We offer our clients the opportunity to join us in contributing to carbon reduction; for every purchase you make over £100 we will donate 50 trees.
HANDCRAFTED DISPLAY PRODUCTS
John Warden Photography offers a selected range of archive quality and hand-crafted products to keep your photographs at their best for years to come.
Choose from eye-catching wall-mounted large prints, deluxe hand-crafted albums and, our favourite, a high-quality bespoke folio box containing mounted images.
Find out more about our products HERE.
Read our Client Guide
Click on the image here to view our lovely printed Client Guide in a new window.
The Guide gives you a deeper insight our products and what we can offer to our wonderful clients.
We hope you like the Guide and our website. If you do, please CONTACT US today.

Covid-19
Owing to the current situation we are only offering limited indoor studio bookings. Where possible we are recommending outdoor shoots, which in summer can be nicer anyway!
We take our clients protection very seriously and so we are abiding by the Master Photographers Association COVID-19 Health & Safety Protocol, available HERE. This includes hygiene practices in the studio and on a shoot, staff health checks, and social distancing procedures.