Photographs of your pets. Fast ones and slow ones.
Capture that moment. They'll love you for it.
We love our pets - clean, muddy, climbing on your lap or fast asleep. Your photo shoot may not go to plan but I have vast experience of getting that right moment. I can make sure you have wonderful and professional images of your furry friends to keep and cherish.
I have a studio, or I can come to you.

Prices - Photo sessions start at £89 which includes a one hour photo shoot and one A4 fine art print of your favourite image. Visit our products page for further options.
Contact me to book your family shoot now!
Image: Portrait of a Pug. This image was awarded a MERIT in the Master Photographers Association Regional Awards 2020.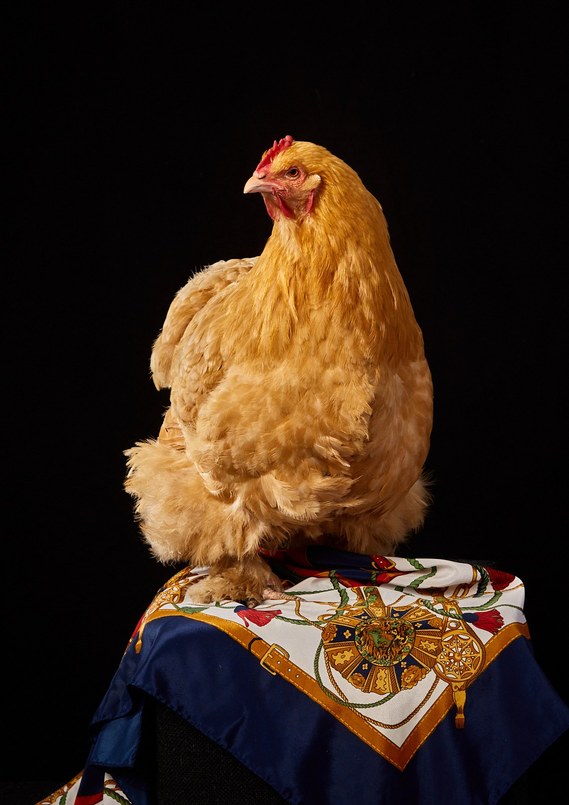 Not just cats and dogs.
We love all your pets - furry. scaly, feathery, muddy.....
They all deserve a high quality professional photo shoot to preserve your memories of them and the joy they give you.
Contact me now to discuss how we can provide the best images of your creatures!
Image left: Debo the Buff Cochin on her silk scarf. No expense spared for our pet photo shoots!
Click on the image to see a recent project involving chickens.
Position your pet pictures properly...
My pet photo session will be great fun for you and your pet. One A4 fine art print is included in the session fee.
But your pet's images deserve more. John Warden Photography offers the best selection of professional-grade hand-crafted products to suit your pet and pocket.
Choose from beautiful wall displays, sumptuous Folio Boxes and luxurious albums with the best images of your pet, to share and cherish.
Image: Folio Boxes with 5" x 7" prints of a King Charles Spaniel.
Learn more here.
View more of my pet images here....